Sourcing Opportunities Begin With Professional Sourcing Solutions
There is no doubt that there are endless manufacturing options for your product. When you collaborate with Professional Sourcing Solutions, we take your product and match it with the ideal factory partner to produce a quality product on the scale you need that's cost-competitive.
Don't get lost in globalized manufacturing, work with Professional Sourcing Solutions who manage sourcing and production every step of the way — with you and for you.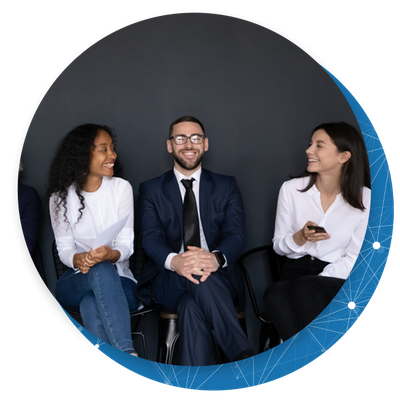 Sourcing And Manufacturing Agents That Make Production Effortless
15+ Years Of Experience
Established Overseas Connections
Broad Range Of Production Facilities
Verified Factories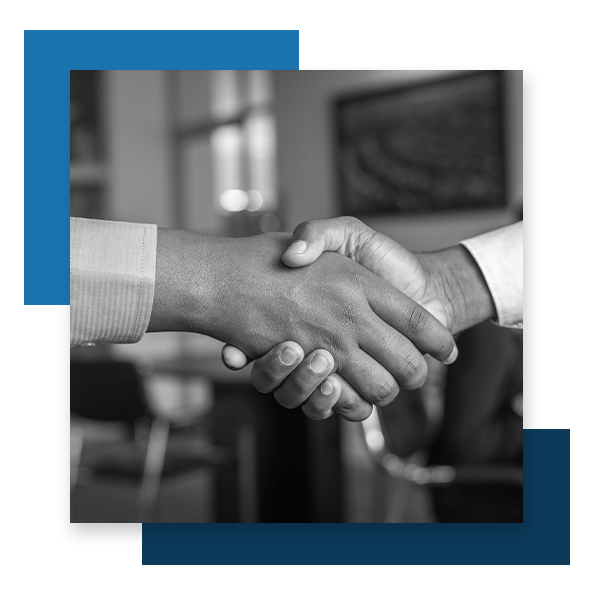 Sourcing Support From Start To Finish
Professional Sourcing Solutions works closely with over 65 factories within Asia to allow us to confidently offer to you a wide array of production and manufacturing capabilities.
Once your project has been developed, quoted, sampled, tooled, and all the revisions have been approved, the product or assembly items go into production. Most product productions take between 30 and 45 days depending on the complexity and volume of the order.
Our in-house inspectors review the project during the process to ensure leading components and raw materials are ordered and received on-time. Additionally, we track the development and approvals of key components of the order including logos, layouts of artwork, and packaging during this period.
Once production has begun, our in-house group will receive initial production pieces to either inspect and/or to accumulate samples and send to our clients for product approvals. This ensures a constant stream of communication and reduces the risks often associated with off-shore sourcing and manufacturing.
Professional Sourcing Solutions is here to be your liaison to overseas sourcing and manufacturing. Prioritize your product and partner with us today!
Leverage Your Product
Designing and developing a product is the initial step in bringing your product to market, but what happens after it's finished? Professional Sourcing Solutions bridges the gap between having a solid product and getting that product reproduced, and, at the end of the day, you can't do it alone.
The risk you take if you try to do sourcing and manufacturing on your own is factories may not even want to partner with you because you don't have the credentials, or you may be taken advantage of by companies trying to make a quick buck.
To get the best, you have to work with the best — that's exactly where Professional Sourcing Solutions comes in. We're established in the industry, and we have a broad range of partnerships with overseas factories.
With us, you get fair pricing, and we ensure a quality-made product in a verified factory that we work closely with. Our team is based both in the US and Asia, for a streamlined process that is hard to find in other sourcing and manufacturing companies.
Expert Product Sourcing Services From Professional Sourcing Solutions
Professional Sourcing Services leads the industry for quality and competitive sourcing and manufacturing services. No matter the scale, we can bring your product to market with our well-established partnerships in Asia that are highly vetted and trusted.
We take the time to match a factory partner that is best for your product — it's not a one-size-fits-all approach for us. It's tailored to the product's manufacturing needs, which allows for outstanding results that your client base will come to expect.
For the most competitive pricing in manufacturing, Professional Sourcing Solutions delivers.
Work with Professional Sourcing Solutions today!
Sourcing and Manufacturing