Professional Sourcing Solutions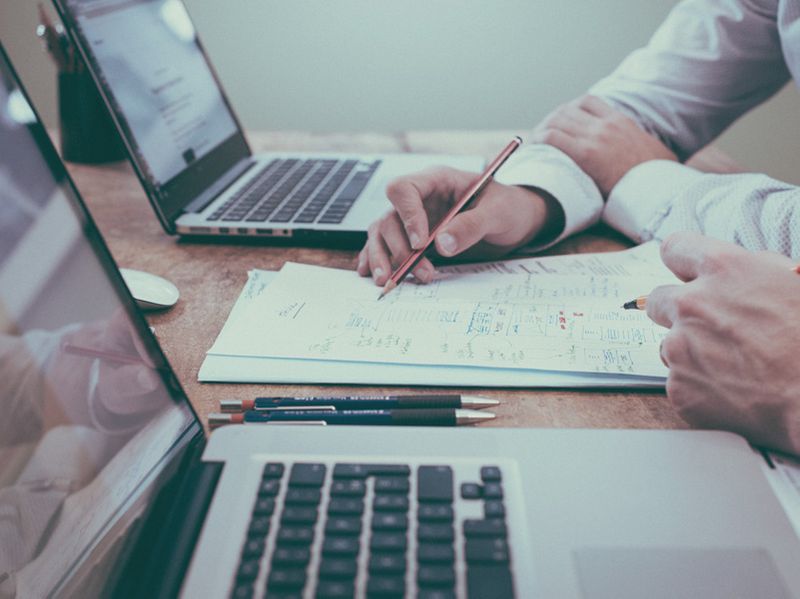 Our Mission
Professional Sourcing Solutions is an energetic and motivated product development and manufacturing sourcing agency with a guiding philosophy of building solid relationships between our clients and quality Chinese, Vietnamese and Thailanese factories.
Our US lead management team and multi-lingual team of Chinese and American buyers, product engineers and designers, allow us to deliver verified information and real results enabling our clients to effectively lower the costs of manufacturing while minimizing risks often associated with outsourcing which accelerates business growth.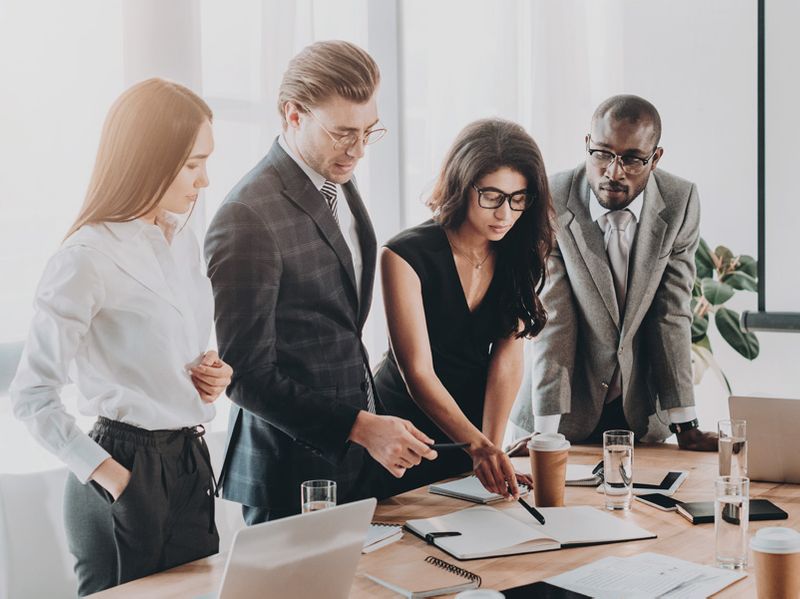 Professional Sourcing Solutions
Let us help you to lower costs, increase value in your product and increase market share and profits!
The prospect of importing goods from China is both exciting and terrifying for many business owners. On one hand, there is huge potential for making money from reselling their products and goods purchased very cheaply. But on the other hand, language and cultural barriers present a number of difficulties to sellers.
Let our team with years of experience in product development, sourcing and selling to some of the world's biggest retailers set down with your team to discuss how we can help you achieve your goals! Not only do we have years of experience in product development, but our engineers in the United States and China can help to develop the product in CAD to determine if the product is sound and safe for the market, before investing in tooling and production.