See Your Product Actualized — From Concept To Market
Professional Sourcing Solutions has been developing and designing products for more than 15 years. Our manufacturing capabilities cover most product categories.
We specialize in bringing products to market and helping domestic manufacturers lower the cost of production through full product outsourcing or assembly support.
Our team and factory partners lead the industry with confidentiality agreements that ensure the proprietary designs of your product and concepts are held confidentially with the aid of Non-Disclosure and Confidentiality agreements.
Work with Professional Sourcing Solutions today!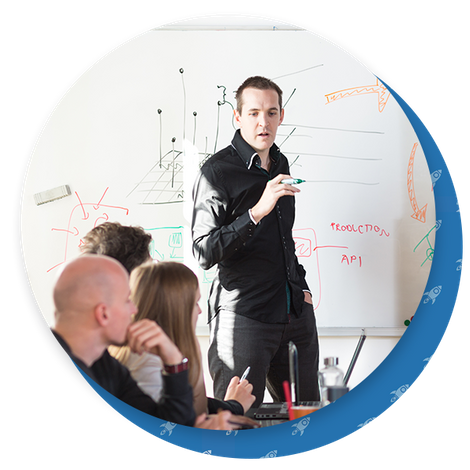 Your Entrepreneurial Spirit, Our Design & Production Expertise
Conceive

Source

Manufacture

Import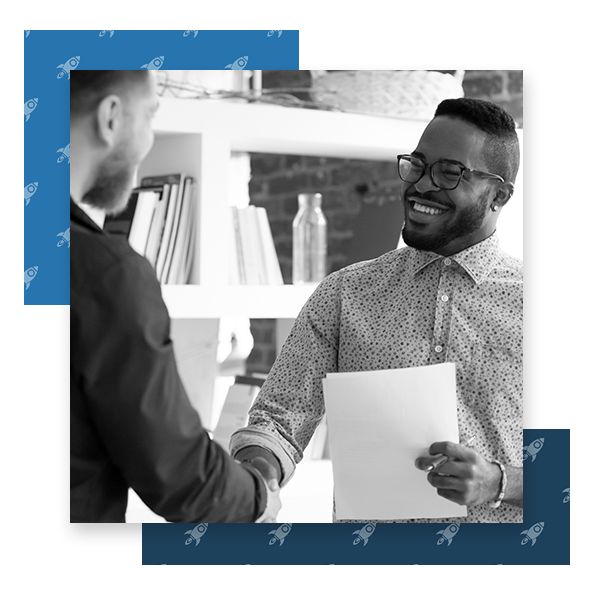 Product Design & Development
Professional Sourcing Solutions
At Professional Sourcing Solutions, we collaborate with you to bring that tiny glimmer of an idea and help it emerge into the product you've been seeking.
We streamline the product design and development process and work side-by-side, watching your idea animate. It's your concept and our method of expertise.
Take your idea to the next level with product design and development from Professional Sourcing Solutions today.
Conceive & Source
CONCEIVE
A product is only as good as its design. The product design solidifies the quality of the product that will eventually be brought to market, so it's vital that your initial concept has the foundation of a concrete design.
Professional Sourcing Solutions supports the product development cycle with product designs that deliver. From the initial scribble to the vetting process of numerous product reviews, we'll get the product design secured and ready for production.
SOURCE
Once your product has been designed, it's ready to be manufactured. Professional Sourcing Solutions is widely connected to a broad array of factory partners in Asia and will match your product with the perfect one. Get a cost-competitive solution and a quality product.
manufacture & import
MANUFACTURE
Professional Sourcing Solutions is the liaison between your product and manufacturing — you won't have to be flying overseas to ensure quality control or the day-to-day management of your product manufacturing.
IMPORT
Once your product has been designed, developed, and manufactured, upon passing inspections, it's ready to be imported and brought to market! Professional Sourcing Solutions can make this happen by meeting hard deadlines in the importing and delivery process.
Begin Designing And Developing Your Product With Professional Sourcing Solutions Today!
The initial first step in bringing a product to market is the product design and development. Professional Sourcing Solutions takes your idea and brings it to life through our vast product design experience and process.
Ignite your idea and transform it into a product with Professional Sourcing Solutions today!