Streamline Import Logistics & Compliance
There are a variety of options on how your product is imported into the US following production, and if cost and time factor into your importing logistics, partnering with Professional Sourcing Solutions is vital to this process.
At Professional Sourcing Solutions, we ensure that your product is shipped efficiently without paying a premium. Work with us for all of your importing and delivery needs.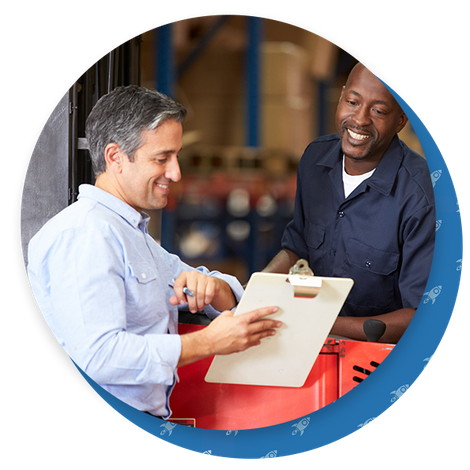 Elevate The Importing & Delivery Step In The Product Cycle!
Don't Overpay

Receive Timely Deliveries

Avoid Customs Issues

Get The Ideal Route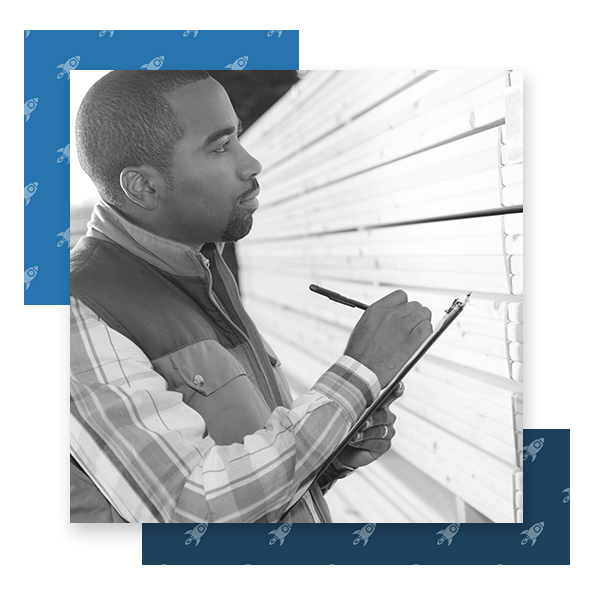 The Final Step In The Product Cycle
Professional Sourcing Solutions is a comprehensive product sourcing company that delivers every step of the product cycle, as you need it. From the initial stages of product development and sourcing and manufacturing to product inspections and importing, we're here from concept to creation.
Once the product inspections are approved, the cargo is booked with our trusted and vetted companies through our direct relationships with the freight forwarders that have offices closest to the city of destination.
This allows us to aid in the delivery with local trucking companies and delivery professionals to ensure the timely delivery of your product within predetermined deadlines.
From FCLs (full-container-load) to important expedited air cargo shipments, we help you meet your deadlines which ensures your business the ability to meet and exceed its goals in the eyes of your customers and clients.
The Importance Of Coordinating Customs
Navigating customs can be delicate, especially when you're importing to the US, because it has a set of regulations your product must adhere to. If you're not complying with these regulations by testing and labeling your product adequately, it may get held up in customs.
To avoid this product delay and the possibility of having your shipment sent back, compliance needs to be solidified before it's sent out.
Professional Sourcing Solutions is well-versed in customs compliance and can prepare your shipment so that it passes customs, can be imported to the US, and is ready to hit the market.
Transportation Options
Importing your product can be transported in a variety of ways — by train, trucks, air, and cargo ships — no matter where your products need to go, Professional Sourcing Solutions can help them reach their destination.

What is the best transportation option? This largely depends on your timeline and budget. Faster travel (air) is always going to be the most expensive transportation option, while cargo ships take more time, they are less expensive.

The most efficient route also plays a large role in the timeline, which is why partnering with a company that has the experience and knowledge of the best shipping methods and routes can figure into a more cost-effective price.

Professional Sourcing Solutions gets your product on the optimal route to save you time and money.
Importing, Customs, and Product Delivery Doesn't Have To Be Difficult!
Professional Sourcing Solutions streamlines importing, customs, and transportation so you receive your product shipment within the timeframe at a cost that fits your budget. Work with a company that understands the intricacies of customs and importing products to the US, while getting your shipment properly placed on the optimal shipping route.
For more information on product importing, customs, and delivery, connect with Professional Sourcing Solutions today!
Importing Customs and Delivery