Product Quality Begins With Product Inspections
Before your product goes to market, it's integral that the requirements you laid out are met. Professional Sourcing Solutions provide product inspection services to not only protect your brand, but to solidify your company's reputation.
Defective products that are brought to market not only decrease confidence in consumers, but can disrupt the entire product cycle and cause a huge loss in revenue if the products have to be recalled.
Get thorough and efficient product inspections through Professional Sourcing Solutions today!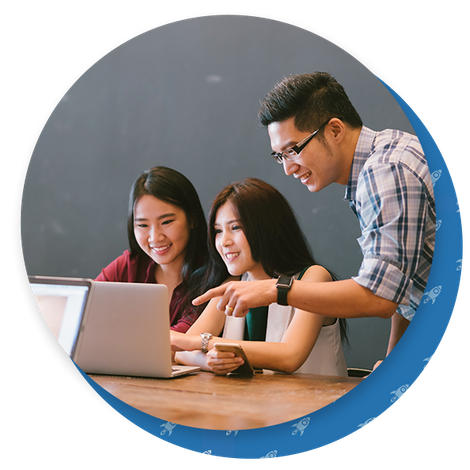 Why Are Product Inspections Important?
Minimize defective products

Solidify safety standards

Identify any products that are non-compliant

Reduce customer complaints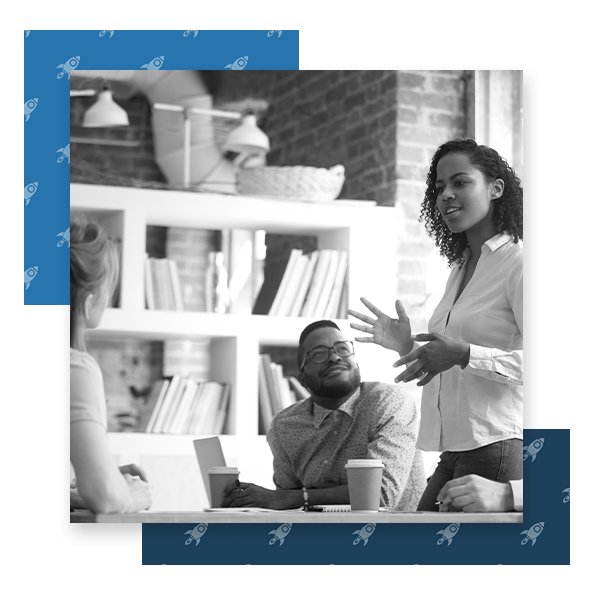 Comprehensive Product Inspections Before Your Product Ships
Upon completion of production and in order to ensure that the product(s) ordered are delivered to you in compliance with your predetermined quality standards, your licensing agreements, and the Country of Destination's laws and standards, PSS provides a third-party inspection company to review and inspect the goods based on the standards and protocols developed by your company.
At the end of this inspection, you are directly provided a report that details the results of the inspections/audit. These documents support our findings — along with photographs — to create a clear picture of what needs to happen to move forward. Recommendations and guidance are always provided to help you address any issues.
Improve the quality of your products with Professional Sourcing Solutions today!
Conducting Product Inspections
Our manufacturing partners in Asia take product quality seriously and have their own product inspection processes in place, yet a neutral third-party inspection company encourages a more objective oversight that bridges the gap of the facility making your product with the design perimeters you've designed.
There are a variety of product inspections to consider that only elevate your finished product, they include:
Pre-Shipment Inspections
Production Inspections
Raw Materials Inspections
Sort Inspections
Loading Inspections
MINIMIZE DEFECTIVE PRODUCTS

Product defects that go undetected can cause massive issues that result in a product recall — all the hard work you've put into designing and manufacturing your product can be lost without a product inspection.

Catch any defects before they leave our facility and ensure their specifications are met for a safe and functional product.
SOLIDIFY SAFETY STANDARDS
Preventing any safety recalls is integral, and should any concerns be found, a product inspection can expose them and allow you to correct them before they go to market.
IDENTIFY NON-COMPLIANT PRODUCTS

Professional Sourcing Solutions' objective is to launch your product within the specified timeframe so you can begin to profit! Our third-party product inspection company creates a hassle-free process that identifies any product non-compliance issues, granting you the opportunity to reset specifications and improve product regulatory compliance.

REDUCE CUSTOMER COMPLAINTS
A thriving product is a product that consumers use and love — create a positive and trustworthy rapport with a quality product that exceeds their expectations. Product inspections from Professional Sourcing Solutions mitigate product flaws to reduce customer complaints.
Professional Sourcing Solutions Is Your Eyes On Product Inspections
Professional Sourcing Solutions is a US-owned company that provides support in every area of the product cycle, including product inspections. We have experienced team members in both the US and Asia that allow us to oversee production and inspections, without requiring you to make expensive international trips.
To learn more about our product inspection process, connect with Professional Sourcing Solutions today!