Get Tailored Product Support, Wherever You're At
There are many steps in bringing a product to market, and Professional Sourcing Solutions can meet you exactly where you're at — from a napkin sketch that holds the blueprint to something revolutionary to procuring the finest outsourcing manufacturing that saves you capital.
If you're ready to get one step ahead of your product and work with the premier product design, development, and supply solutions company, Professional Sourcing Solutions is here for you!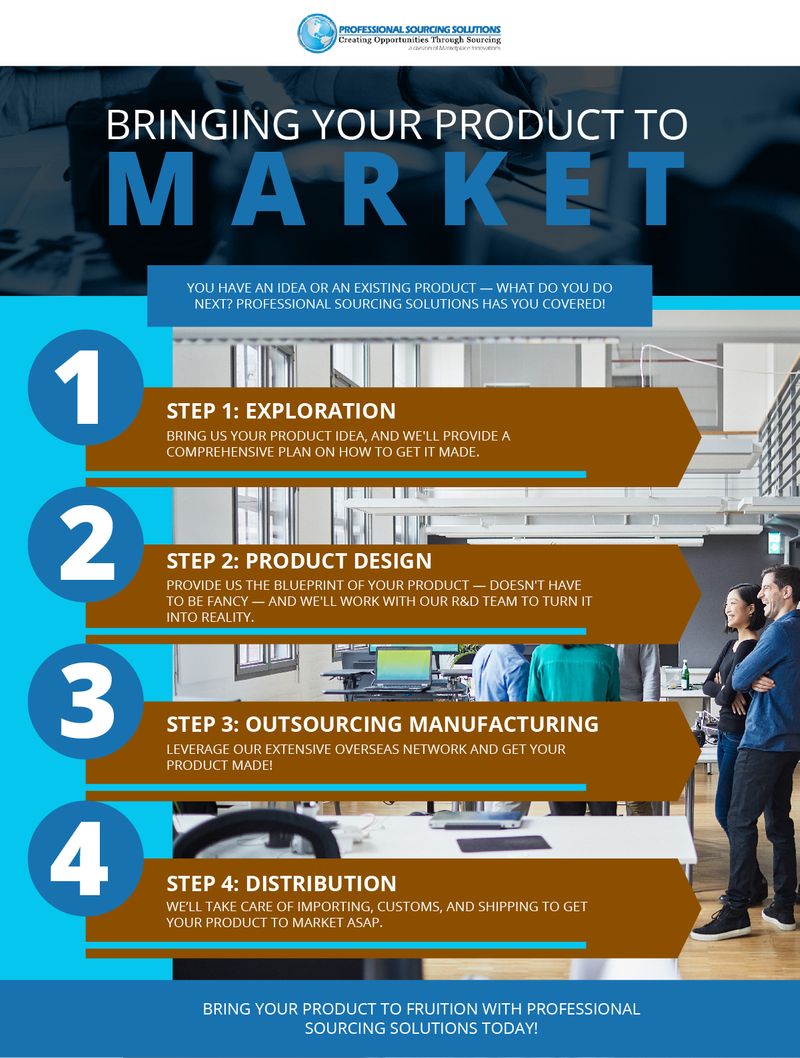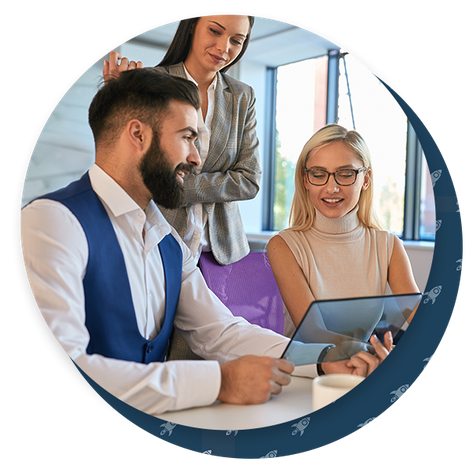 Peace Of Mind Comes From Our Experienced Sourcing Professionals
Product Development Finesse

Unmatched Quality Control

Robust Pricing Negotiations

Experience With A Variety Of Industries
There are many in the product development and outsourcing manufacturing industry, but there is only Professional Sourcing Solutions that have not only partnered with some of the largest retail chains including Target, Wal-Mart, and Amazon, but also deliver a breadth of knowledge, experience, and overseas partner relationships.
Meeting Your Product Design & Outsourcing Manufacturing Needs
Professional Sourcing Solutions provides extensive services that meet you in the stage your product is in.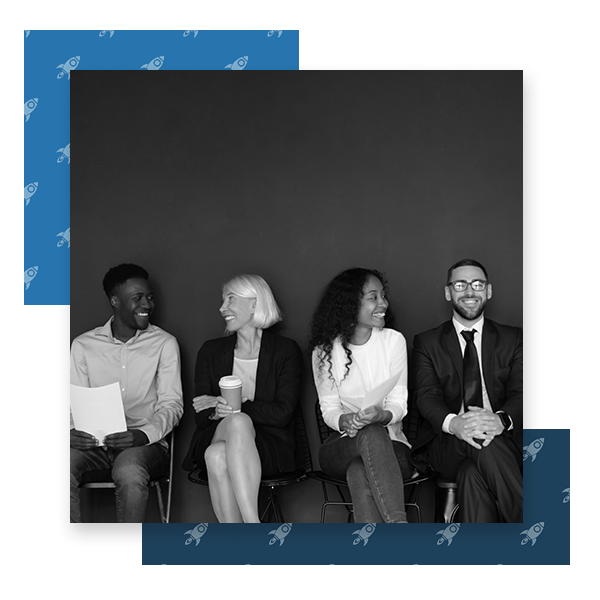 Large Retailers
Professional Sourcing Solutions is well-versed in working with large retailers, and in our experience, once a product has been designed, you're just looking for the most cost-competitive way to get a large-scale order to market.
Outsourcing product manufacturing is the best way to capitalize on your ROI — we'll secure a facility that keeps costs low, yet still maintains the highest quality standards.
If you're looking for a partner that can fast turnaround times while delivering on quality, Professional Sourcing Solutions can help.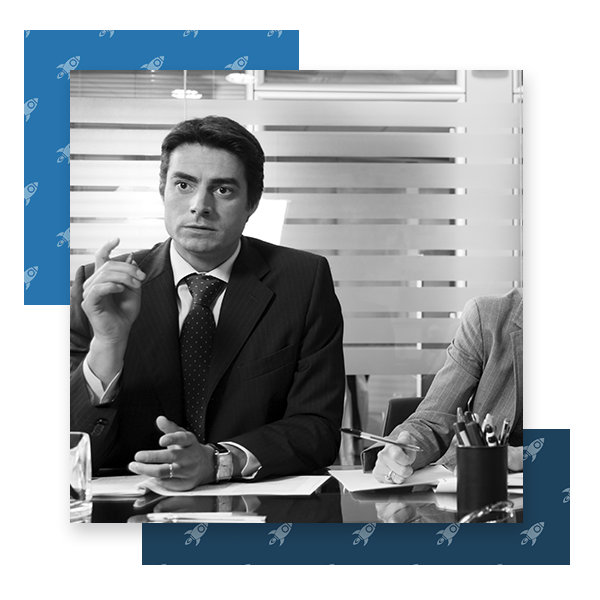 Budding Entrepreneurs
Perhaps you have an idea for a product, but you don't know where to get started. This is where Professional Sourcing Solutions can help. We can take that idea and design and develop a product, release it for prototyping, and eventually bring it to market!
If you're in the initial stages, no worries, we can help guide you every step of the way.
Learn More About Our Services
Streamline Product Design & Outsourcing Manufacturing
There are always options when it comes to deciding where and who you want to develop and manufacture your products.
Professional Sourcing Solutions is a top-rated global sourcing company, that prioritizes your specific needs to ensure that all the large and small details are covered — from product development, manufacturing management, and customs to quality control, logistics, and shipping, we're positioned to provide you with cost-competitive rates with a high-quality product.
If you're ready to take action to get your product to market faster, Professional Sourcing Solutions can make that happen — forward momentum gets things made!
Because we provide everything you need in-house, you benefit from working with one — and only one — company. There is no middle person here, and when we begin looking for the perfect outsourcing manufacturing facility, there is no need for you to make expensive overseas trips — we do it for you!
Professional Sourcing Solutions makes bringing your product to market streamline and effortless — get started today!